Vamps? Worms? Viral Outbreak? Ok yeah, I'm in. I put together a massive campaign to launch the second season of The Strain, and oh man did it launch. 
Lets dive in.

My team designed an immersive experience for Xbox dashboards. This experience included a 3D map of the show's key locations in New York City plus environments from the show containing discoverable content throughout.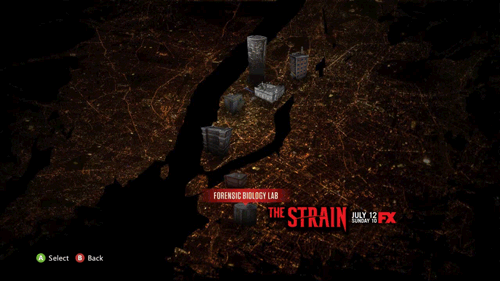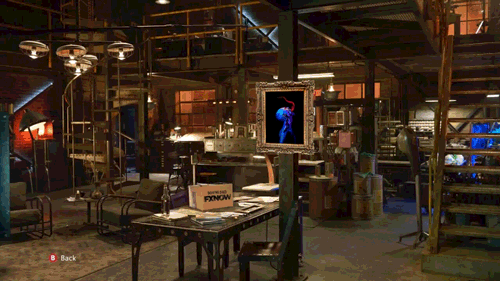 Another highlight from this exclusively HTML 5 campaign was the award winning feature, "The Master Speaks Through You." Users created a chilling Strigoi whisper for their friends utilizing the web audio API to morph their voice. This feature was integrated into banners and the social campaign.